Some images from events
This slide show has been made for a storytelling event with Galloway Glens. It is one of the ways Cluaran activities have become available Online
Our facebook page has a frequently updated collection of photos showing what we support - come back here and find out more!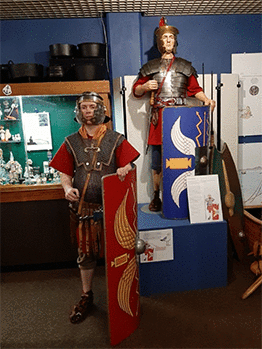 Roman on guard in Dumfries Museum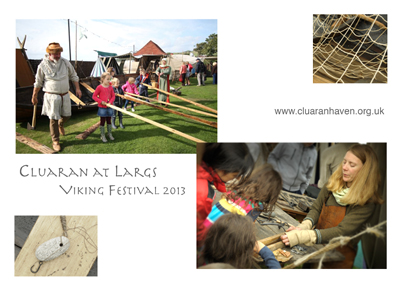 Hands on crafts and interactive stories at the Largs Viking Festival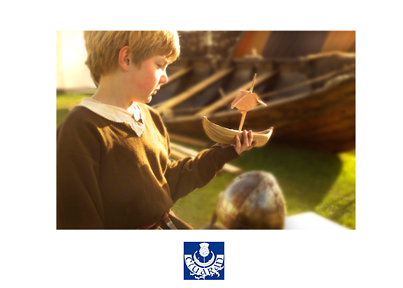 We provide the props and stories to help your imagination take you on an adventure.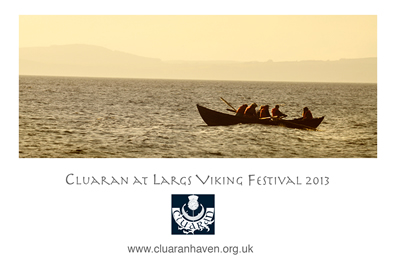 We also row ...